Michiel Bosch and his wife Photjaman 'Air' Reamsan founded BKK Tours in 2009. With the help of a carefully selected team of English speaking tour guides and professional drivers, they share their passion for Thailand by showing travellers the popular highlights and hidden gems. BKK Tours is a leading tour operator for private Bangkok tours and day trips, awarded with a Certificate of Excellence by TripAdvisor yearly since 2012, and received a Hall of Fame award which recognizes consistent excellent reviews from travellers.
We love our city and enjoy showing it to you, it is for a good reason that Bangkok is one of the most visited cities in the world. Every tour is guaranteed private and organised exclusively for you. We look forward to have you join us for a great time, great food, and great company.
BKK Tours strongly believes that tourism should benefit local communities, and a local experience is an essential aspect of all the tours. In this way our tours generate work and income for people who really need it.
Did you get interested in joining us on a tour? Please have a look at Bangkok city tours, Floating market tours, and Day trips from Bangkok. Each tour has a booking and question form to get in touch with us. You can also use our Tour Advice form to ask our recommendations.
All tours on this website are operated by our own team of carefully selected tour guides and drivers. We are not a reseller or travel agent, we only organize our own tours.
Michiel, Air, and our team of tour guides and drivers hope to see you soon in beautiful Bangkok.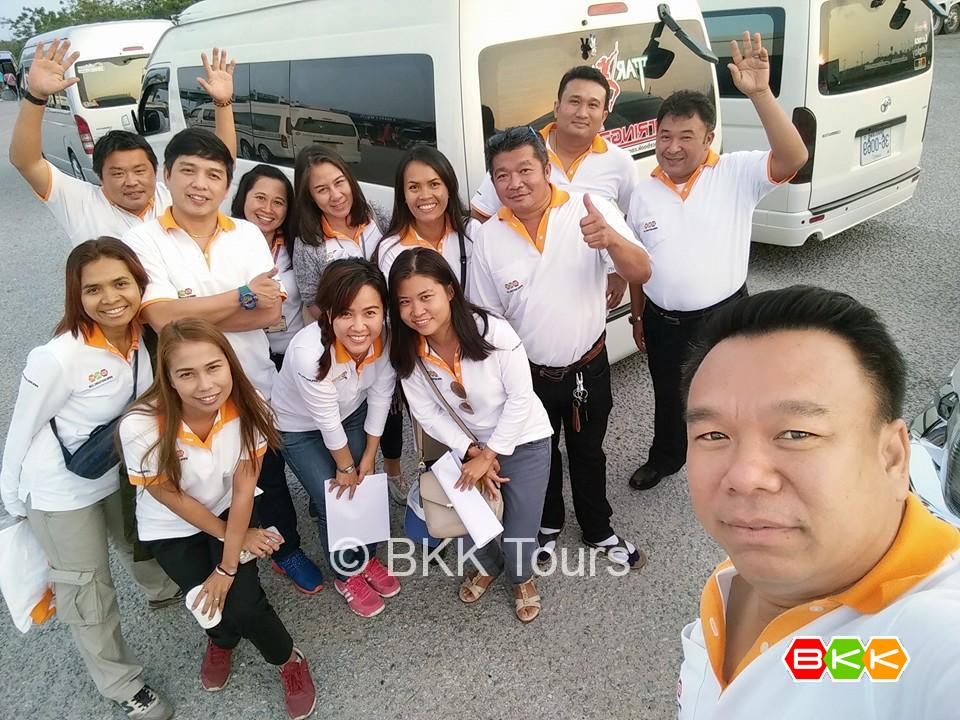 BKK Tours received the following awards:
TripAdvisor: Hall of Fame 2018, 2019, 2020 – recognizing consistent excellent reviews from travellers
TripAdvisor: Travellers' Choice 2020
TripAdvisor: Certificate of Excellence 2012, 2013, 2014, 2015, 2016, 2017, 2018, 2019
Netherlands Thai Chamber of Commerce: Best Tourism SME 2015
Latest reviews: