Boat tour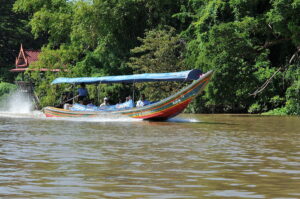 A ride on a private long-tailed boat that allows you to experience local life along part of the famous Chao Phraya river between Bang Pa In and Ayutthaya.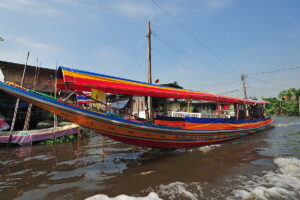 Explore local life on a canal tour in Bangkok by private long-tailed boat. See old wooden houses on stilts, greener areas, and local life along the canals.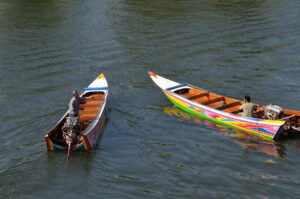 Boat tour on a small private speedboat from the famous River Kwai Bridge in Kanchanaburi, along the Kwae Yai and Khwae Noi river, with a great view of local life and surrounding areas.